A Community of Men Called to Love, Serve & Lead
Men's Hunter/Gatherer Feast
If you've shot it, caught it, or bought it....join us and share it. Gathering men together for a fun night of eating meat (other food groups not require).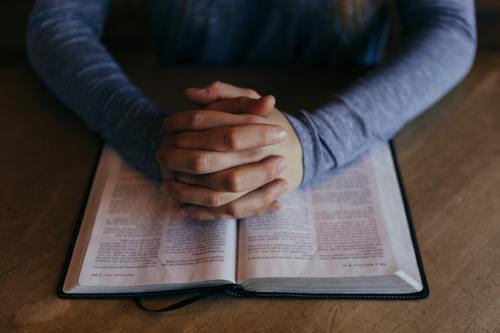 Saturday Morning Men's Bible Study
Want to dig into God's word with other men who love the Lord?
Come study every Saturday morning at
8:30 am.
Join us in the MPR every 2nd Saturday of the month.
Let's cook up some fun!
Be on your guard; stand firm in the faith; be courageous; be strong.
There is still time to add feedback to the Men's Ministry team. We are interested in learning your interests, opinions, etc.
We'd love to hear from you. Fill out the form below to get started.